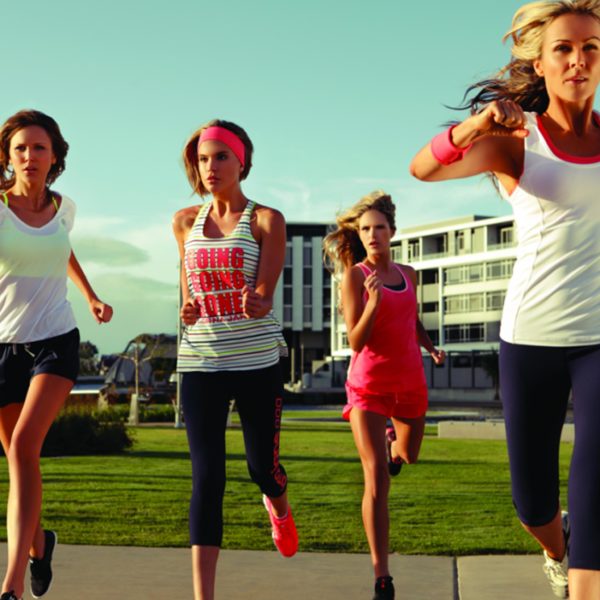 My Mission
My mission is to help girls be more confident, to help mothers exude sexiness, and to liberate women everywhere through a fun and sustainable fitness régimen that will change their lives.
My Journey
I am a certified personal trainer, and mother of five. Fitness has been integrated in my life since I was 12 years old. In 2015, at 35 years old, I entered my first bikini competition where I placed 2nd out of 15 women, I fell in love with the stage. I still compete but focus on becoming more educated on health and nutrition everyday.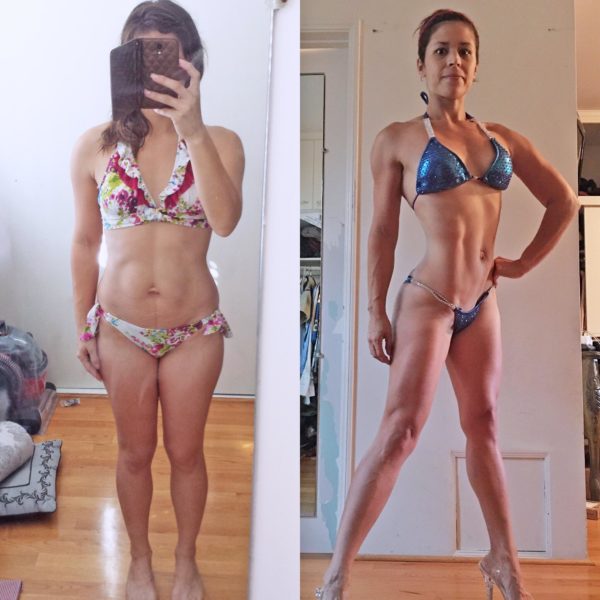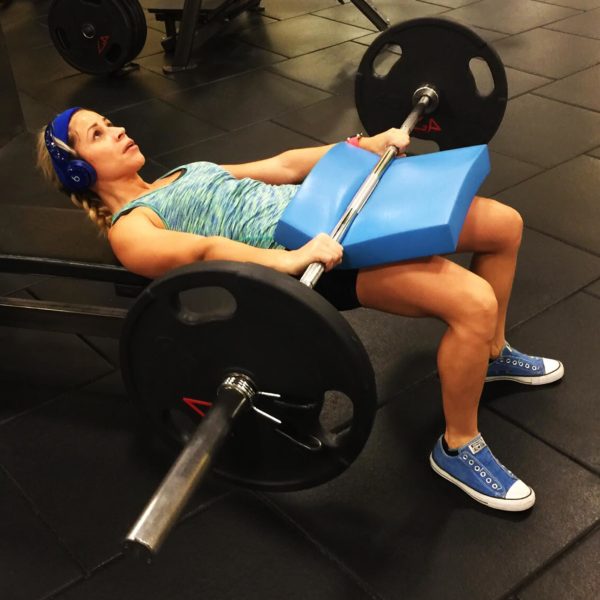 My Workouts
I integrate of variety of weight lifting styles, cardio, plyometrics, yoga, and stretching techniques.
Low reps, heavy weight for muscle growth. High reps, light weight, for technique. Form and muscle connection being most important when training for a well balanced, aesthetic physique.
My Philosophy
My passions as of late include, nutrition, macro-nutrient education, weight lifting, and metabolism health. I make it my mission to learn and educate myself in the health and wellness space everyday, in order to help other mothers and women achieve their desired fitness goals. I am excited you have chose me to help you get to your best, healthiest, and most beautiful you.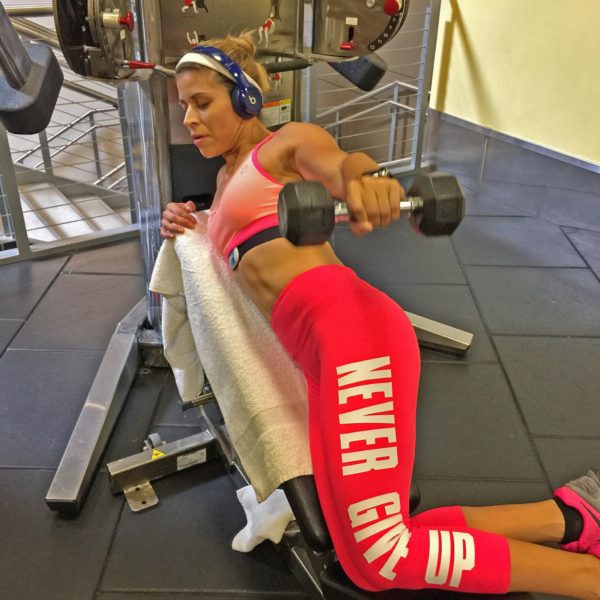 FREE BODY FAT PERCENTAGE CALCULATOR
(Relax. It's just an estimate. And it's for Your Own Good.)
| | |
| --- | --- |
| Categories | Fat Percentage |
| Essential Fat | 10-12 % |
| Athletes | 14-20 % |
| Fitness | 21-24 % |
| Acceptable | 25-31 % |
| Obese | 32 % |